Glen Murray defends government's secrecy on driving instructors
Transportation Minister Glen Murray says his ministry would release the names of disgraced driving instructors who have committed illegal acts, such as selling alcohol and cigarettes to students, but only if the province's privacy commissioner gives the green light.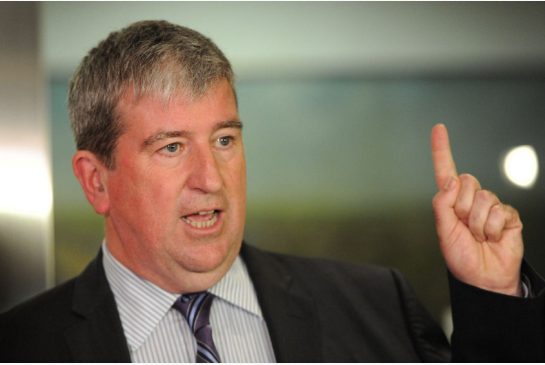 Source


Our comment in the Toronto Star


The Attorney General of Ontario needs to release the names of Ontario's most corrupt criminals starting at the top. Crown Attorney Vikii Bair stay charges against criminals who happen to be part of the establishment.

The Attorney General of Ontario habitually sweeps under the carpet, Criminal offenses by the Children's Aid Society of Ottawa such as their evidence fabricating lawyer Marguerite Lewis and workers like Claudette Knuckle-Dougan and her supervisor Robert Godman who "supervisors" workers who habitually fabricate evidence and to even call children who disclose abuse "liars".

Worst of all, Robert Godman effectively operates a criminal organization which uses anyone and everyone such as the Ottawa Police to lay charges, stay charges and most tragically, abuse children and terrorizes parents.

Its now wonder that lawyers in Ottawa don't call them the Children's Aid Society, they call them "The Gestapo".

visit blakout.ca and stopcas.ca

As you Member of parliament to bring an end to the Child Abusers Society of Ontario.